ELITE VIP EXPERIENCE
CUSTOM PRIVATE VIP EXPERIENCE
It's going to give you the clarity and exact strategy to grow your business, attract the right clients, and pay you what you are worth.
_________________
VIP EXPERIENCE
All about time and propelling forward at a faster rate.

Identifying your gaps and an opportunity to enhance your skills.
It's where we create a plan to work towards reaching your ultimate goals.

Stepping back and working on your business helps you elevate your business and reconnect you with your vision.

Business Strategies
Expanding Your Vision and Plan
Team Building
Leadership Development
Specific Projects
Expanding and Defining Your Team APPLY NOW
LET'S CREATE A VIP EXPERIENCE THAT IS JUST FOR YOU.

 
What does that mean? Let's take a look:
Level Up Your Vision, Plan, and Confidence to Reach Your Big Goals

It is faster than trying to fit it in during your workdays, weeks, and months. What makes it even more powerful is having a professional support you in making it happen and keeping you accountable.
VISION



Clear Direction





Attract The Right Clients & Team Members





Specialize In What You Do





Plan of Action - With The Right Structure and Strategy



COMMUNICATION

Active Listening - Improve Your Ability To Listen and Be Heard

Being Focused and Present

Get More Done

Body Language

TEAM DYNAMICS

Working With Teams To Enhance Culture

Develop Tules Of Engagement

Increase Productivity
LEADERSHIP

Building Up Your Team

Clear Team / Department Goals

Team Dynamics

Culture That Attracts The Right People
In this jam-packed Elite VIP Experience, 
work on how to:
Become crystal

CLEAR

of what you need to do
FOCUS

on your new-found clarity without any distraction

Create a

GOAL/ VISION

for your business or organization
Implement your new

DIRECTION

through actionable roadmap designed for maximum result

Stepping back and working on your business helps you ELEVATE your business and RECONNECT you with your VISION
That's a proven fact.
Are you ready to:


Deep dive into the heart of your business?
Become crystal clear with your vision and message?
Learn the strategies to attract and retain clients you really want to work with?
Are ready to generate more money in your bank account?

Have you ever heard the expression,
"You have to do it yourself, but you can't do it alone"?
I have heard it a lot when I was struggling to pay my bills. I fought getting help because I thought I had to do it on my own. Sound familiar?

It all turned around for me when I decided to get help. I understood that I can not do it alone and the only way to change my business, was by getting help with it.

THE VIP DAY is going to give you the CLARITY and EXACT STRATEGY to grow your business, attract the right clients, and pay you what you are worth so you never have to chase clients again.
WHAT TO EXPECT
______

FOCUS ON A GOAL.
CREATE THE ACTION STEPS.
SETUP FOR SUCCESS.
A VIP Experience is all about, time and propelling forward for growth and success.
Are you ready to focus on expanding your business? Trying to fit it into your already busy schedule can be a daunting task. However, with the help of a professional, you can achieve your goals and stay on track.

 
APPLY NOW
GET MONTHS OF WORK DONE IN A POWERFUL VIP DAY EXPERIENCE.
Get to the core of the problem.
Set up a project for success.
Implement strategies and systems that are right for your business.
Work on your mindset, goal setting, business collaborations and so much more.
Business Breakthroughs. Overcome Mindset Blocks. Clarity. Working on your Business Next Steps.
WHAT WE CAN WORK ON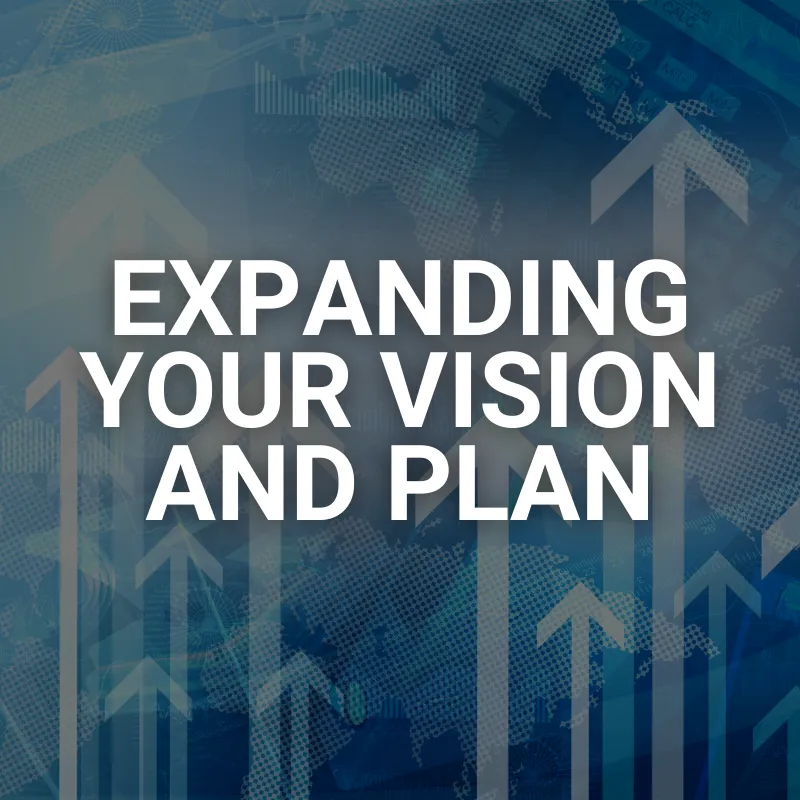 WHAT'S INCLUDED
Here's what you get in a VIP Experience:
______
AN INITIAL HOUR GAME PLAN SESSION


To Determine Your Goals
1 DAY INTENSIVE

One to One Coaching and Strategic Planning
Customizable
BONUS 2 MONTHS OF COACHING


Ongoing Support And Strategy Integration
REAL RESULTS
Client Wins & Success Stories
"Our VIP Day was exactly what I needed. Carolyn could see the possibility for my business before I could. With a clear vision, I felt empowered and really motivated, which resulted in the right action steps and major change.

As a new business owner, I felt stuck and had no idea where I really wanted to go. I needed direction in my business, and support on how to work smart.

I now have steady growth in my business and my income. My business and life are more organized, and I have quality time with my family without guilt. I was even offered a partnership in a business when I shared my vision.

Carolyn is very easy to talk to, approachable and will go above and beyond with her expertise to help get the clarity you need to have the success you want. Thank you, Carolyn."

Klara Zaeni
Medical Aesthetician

Laser Technician
Certified Natural Health Practitioner C.N.H.P.
"Purchasing a VIP Day was the best decision I could have made! Carolyn sat me down and we slowly went through my whole business. She helped me to lay it all out and by the end of the day I was so clear on my vision and my 5-year plan, I felt such a huge weight off my shoulders.

Prior to working with Carolyn, I was struggling to see clearly through the everyday grunt work of my business. I felt a sense of clarity that I have never felt, not just in my business but in my life. Since my session, Carolyn has continued to be a huge help to my life and business. I have had many "character building moments" that she has helped me through.

I feel stronger as a person and as a business owner. She not only helped me see where to focus my energy, but she allowed me to dream big. Anything felt possible and I still am reeling from the possibilities that exist in my life and business. I can't advocate enough for securing a Business Coach like Carolyn and a VIP Day. Do it now! You won't regret it, I promise.



Stephanie Simmons



Owner/Operator
Dimples Décor
Home Staging & Interior Decorating
"Carolyn helped me build my 3-year vision both professionally and personally and become clear on my purpose. She helped me develop and onboarding processes for my business, which has proven successful to identify my ideal clients and increase my business.

Before working with Carolyn, I was unsure of where I wanted to take my business and unsure of what was holding me back from being where I wanted to be. I wasn't able to articulate my message to reach my ideal clients because I was stuck in business and in life. I was unhappy with where my business was heading and where my personal life was going as well. I wasn't making as much money as I wanted to make, to fulfill my business obligations, as well as my family's financial obligations and I was settling for the wrong clients.

She also helped me realize patterns that continued to show up. Since working with Carolyn my confidence has grown, and so has my skills and my success. My business is on track and growing every month. This will be the best year yet. She also taught me how to communicate so I can be heard and how to listen so positive change can occur.

Carolyn has helped me more than she will ever know!"



Melissa Haddad



Founder of Efficient Business Solutions
HAVE A QUESTION?
Frequently Asked Questions



What Is The Elite VIP Session?
I'm Still Not Sure If This Is For Me
What Makes Carolyn Different?
Are you craving bigger results in your business and life?
APPLY FOR A VIP DAY
Gift yourself the opportunity to focus on you and your business. For those who are looking for clarity, focus, direction, and support to create big results. In-person or virtually available.
APPLY NOW
Working with Organizations And Businesses To Level Up Clarity of Vision, Leadership, Communication, And Team Dynamics